President gone bonkers
Video

Calling all psych wards - very startling…and up next Rudi.
@Windthin I know finding and posting these is your jam…but had to post…asap.
::laughs:: Oh, I totally approve and gladly share.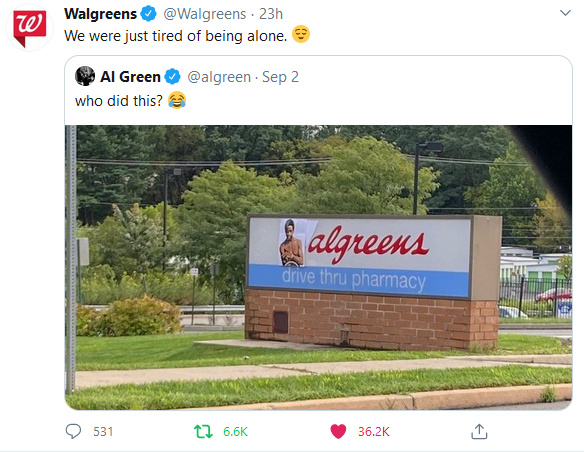 Does anyone even care what he's trying to say? Whatever it is, it won't be the truth.

So today, I got up, poured myself some coffee, last-minute set my son up on zoom with a friend which took an hour because what even is zoom anyway, made myself a late breakfast. I sat down with my caffeine and cheese, opened the wtfjht site for about 90 seconds, and went okay that's enough news for today.
I do not know how someone who plans to vote for Trump can look at everything and say "this is fine."
Not fair, they're making it too easy now.
At Least 4 Boats Sink During 'Trump Boat Parade' in Texas
Officials said no injuries were immediately reported at the event, which was taking place on Lake Travis.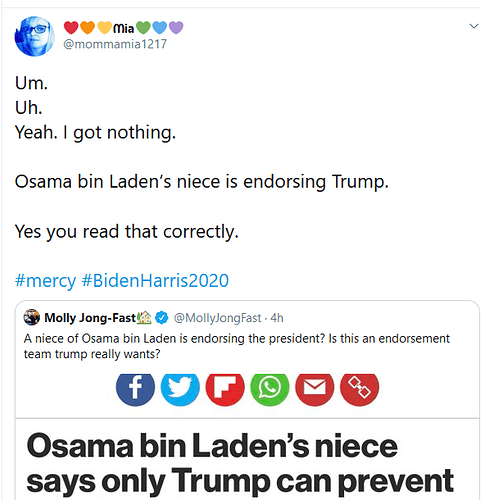 Trump just received the coveted 'relative of the terrorist behind the worst attack in our country's history' endorsement from the niece of Osama in Laden.
Yes, you read that correctly.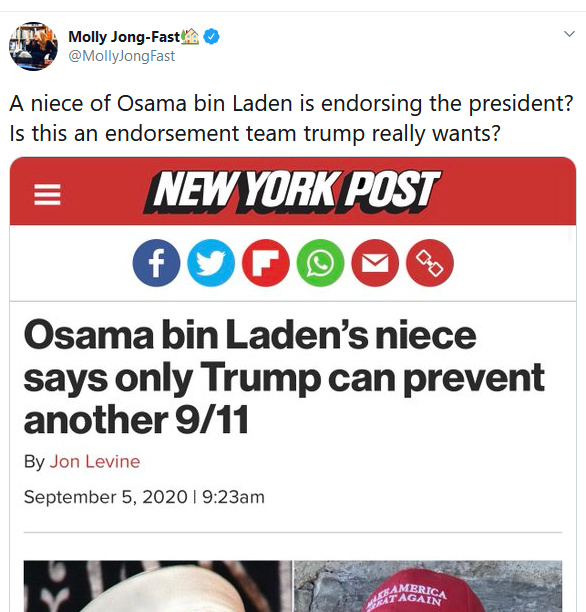 I checked, #PoseidonForBiden and #BoaterSuppression are two of the hashtags trending on twitter.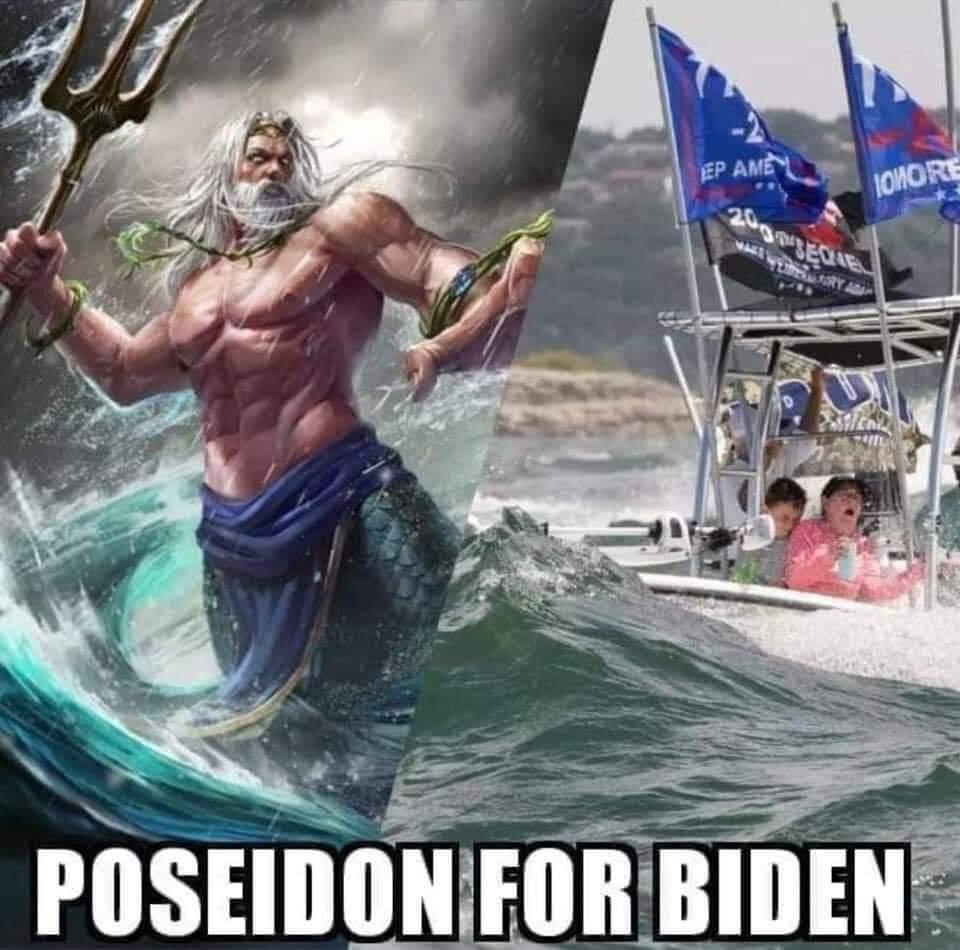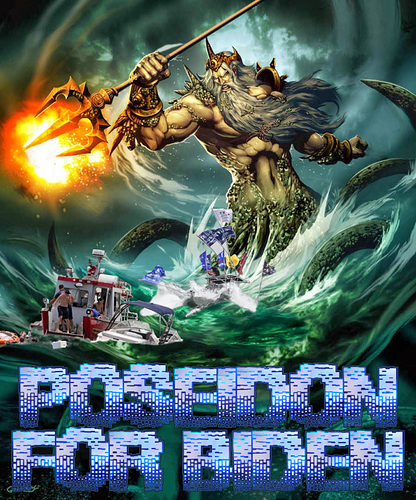 I felt compelled to make the second one.
I got the best response on this from somebody: