Trump's niece says he will run for president in 2024, but there will be no Trump political dynasty because his children lack charisma
Huh. How did I miss this idiocy:
Trump-loving Republicans snatch up "magacoins" — and quickly fall victim to data breach
More than 1,000 people, including GOP leaders and right-wing media personalities, have already signed up
…among other things.

And the idiot has had the gall to post these since:

A bit of apolitical relief: (Anyone else notice that it's getting harder to find anything to laugh about?)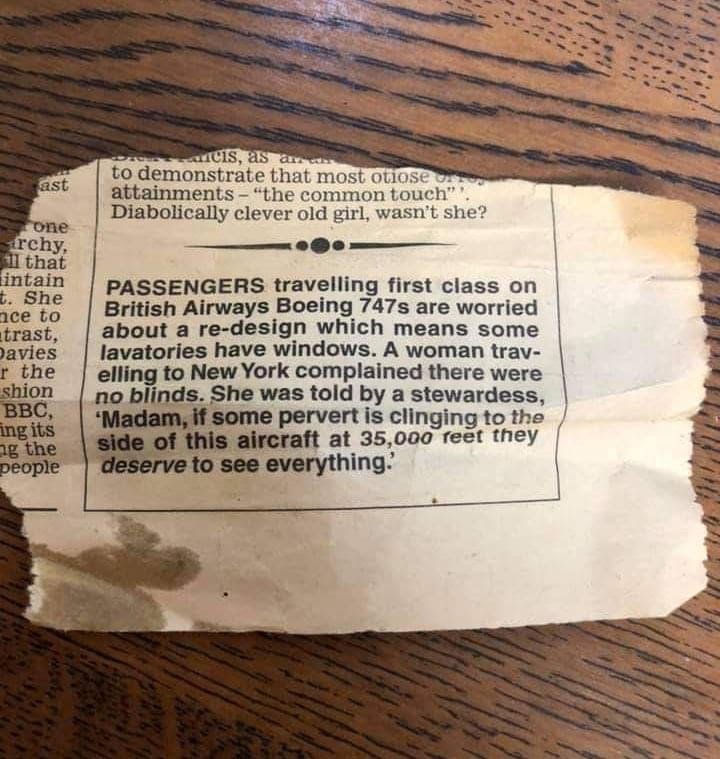 This might make your head explode, don't say you weren't warned:

The bottom line is that trump supporters don't accept the FB fact-checkers as unbiased because so much of the BS comes from the far-right lunacy, & is therefore by FAR the most frequently blocked content.
Dan Quayle convinced Pence to certify the election after Pence came wheedling to him trying to find a way not to and Quayle stood firm and said "you gotta."
2020/2021 is definitely what we'd call "interesting times."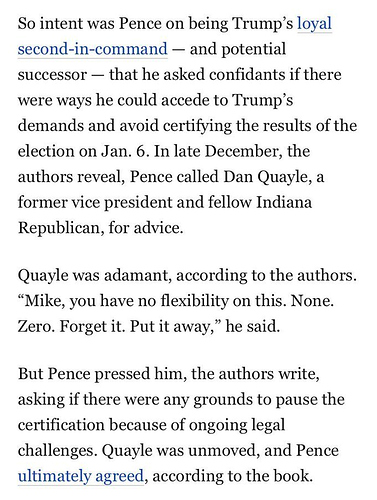 Article:
https://www.washingtonpost.com/politics/2021/09/14/peril-woodward-costa-trump-milley-china/