In America, if you thwart or even worse kill a black person, you will get fired. That's it, and probably very little more of it will result. Police are protected and others are publically shamed.
In MN, the death of a black man who was pinned by a police officer, who put his knee on this man's neck and kept it there even after he screams he can not breathe. Four policemen involved in this are fired.
https://www.washingtonpost.com/nation/2020/05/26/minneapolis-police-death-custody-fbi/
Woman in NYC in Central Park who while walking with an unleashed dog, was asked by a black man to leash her dog, as was the law in an area which requires it, and she turns the tables on him, calls 911 to say he is assaulting her and her dog. He video tapes the whole thing, stands his ground, and never ever was aggressive towards her.
The worst of it is she is vilified nationally, loses her job, her dog (she mistreated) and is referred to another entitled white woman aka a "Karen"
.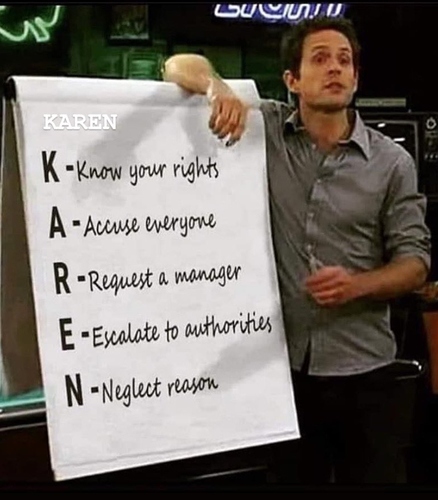 If you 'hang' symbolically an effigy of a white governor, Gov. Beshears like he is being lynched, you are just protesting. Despite the fact, it harkens back to one of the worst acts white people did to black people.
The racism in this country is so out of control - employing brutal methods to show your point that is white supremacy. The deep divide in our body politic is so very pronounced and so horrific.
I wish for better.