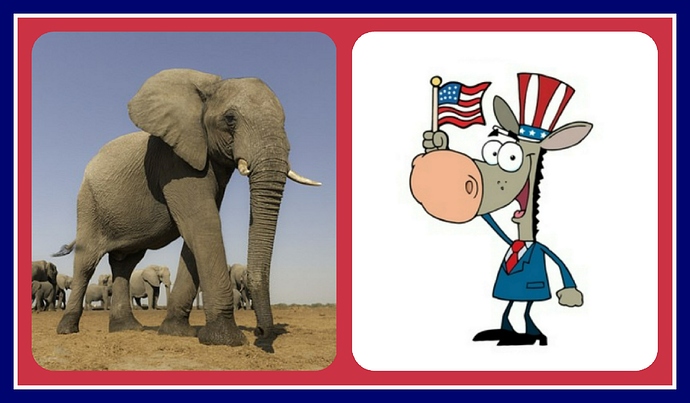 …are a whole lot closer to the truth than are stereotypes of The Resistance?
Actually, the same is true regarding exaggerations of Democrats vs Republicans, or Liberals vs. Conservatives.
Consider:
"You Libtards! You just want free stuff because you're too lazy to work! You think ISIS is good people, and you want every baby slaughtered before it's born!"
REALITY CHECK: Really? Has anyone ever heard any of us praise any of these things? Or come anywhere close?
"You Right-Wingers are motivated by greed and xenophobia! You would prefer to live in a nation that's completely white and Christian! You don't care if Americans die without health care or freeze without housing!"
REALITY CHECK: Really? Well, yes, actually.