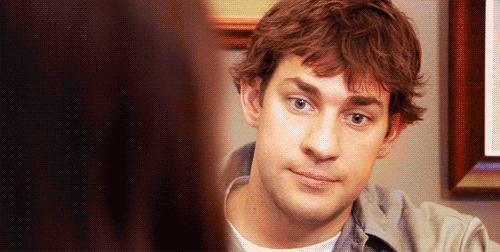 !
Too bad we aren't getting it…




Trump Warns That Biden Presidency Would Mean Regular Mail Service and Sports

WASHINGTON (The Borowitz Report)—In an apocalyptic vision of life under his Democratic rival, Donald Trump will warn on Thursday night that a Biden Presidency would mean regular mail service and sports.

An advance copy of Trump's final R.N.C. speech reveals that Trump will paint an ominous picture of a nation living under the tyranny of uninterrupted postal delivery and athletic events.

"Joe Biden and his left-wing puppet masters will take whatever measures they deem necessary to insure that the mail is delivered in a timely fashion," he will warn. "Biden and his radical henchwomen, Nancy Pelosi and Alexandria Ocasio-Cortez, will stop at nothing to make that nightmare a reality."

Additionally, Trump will charge, "If Joe Biden is allowed to wipe out the pandemic and institute police reforms, professional sports will be played like never before."

"No city will be safe from sports," he will add.

Trump will end his relentlessly downbeat speech on a note of optimism, however. "Only one thing can protect America from the sinister threat of mail and sports," he will declare. "Me."
This one is real good though. For the most part I hate this kind of political cartoon because I think they're stupid, but this one is real good.
Andy Borowitz writes satire and does some pretty regular 'zingers' on all things Trump.
He is so dead on…and I find his humor very dark and digging.
Check him out…
My only issue with Andy is he does a lot of stuff only on FB, and often I can't see his New Yorker stuff if I am out of views. I love his satire, but it's hard for me to share or see it.
Also, I keep having to warn people its satire these days.
Yes, he is edgy…and a fine line with all the crazy going on.
It's basically the Onion all over again

Speaking of:
Blue Lives Matter Supporters Say Kyle Rittenhouse Not Reflective Of Most Peaceful Apologists For Police State
Yeah, see, The Onion needs to stay inside its bailiwick and stop trying to be real news. Or reality needs to get back in. One of those.
@dragonfly9 OMG! I can't stop watching that video. The disdain for Ivanka!