Some armed visits to unsuspecting immigrants with ICE threatening forced entry with a Criminal warrant in hand.
Thread…nyt reporter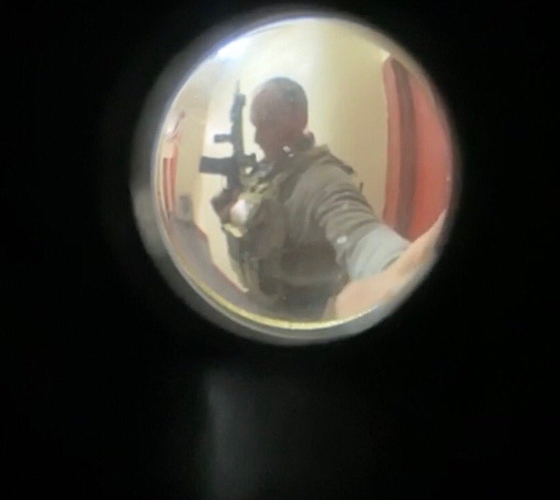 Comments
1.If the person has no legal documents, Commits a crime, police let ICE know, and they can go get the person arrested and deported. Police do not deport people.
2.I believe that police do not let ICE know, but ICE is allowed to pick people up who are on their list for removal. AIUI this is what sanctuary cities is about: ICE wanting local cops to do their (federal) work for them.