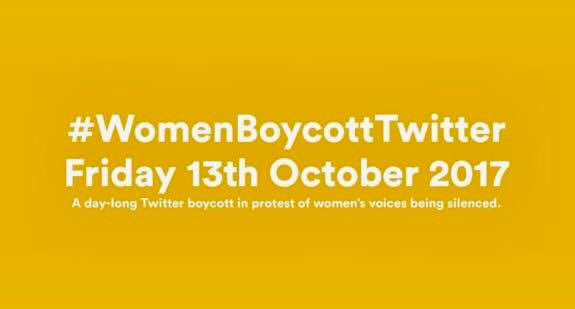 HuffPost: Women Boycott Twitter In Solidarity With Rose McGowan
As we all know Twitter can be largely a venting tool, I figured we could start a thread for the day for anyone who is participating in #WomenBoycottTwitter today instead.

Also, anyone who isn't maybe want to keep us up to date? lol I still get notifications on Trump's tweets, thanks to the Factbase app, which made me want to tweet, but then…yea.

I actually deleted the Twitter app on my phone bc I know I'd fail otherwise.