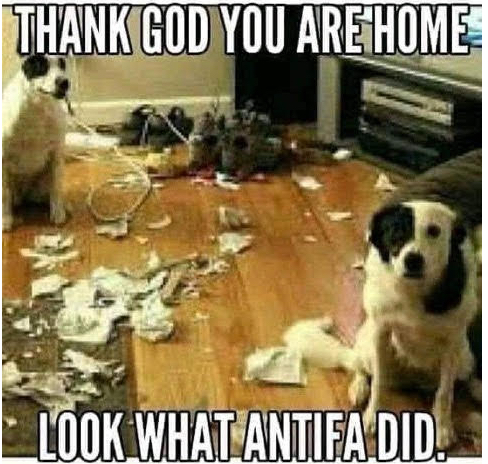 I'd call this by the song - "Tears of a clown."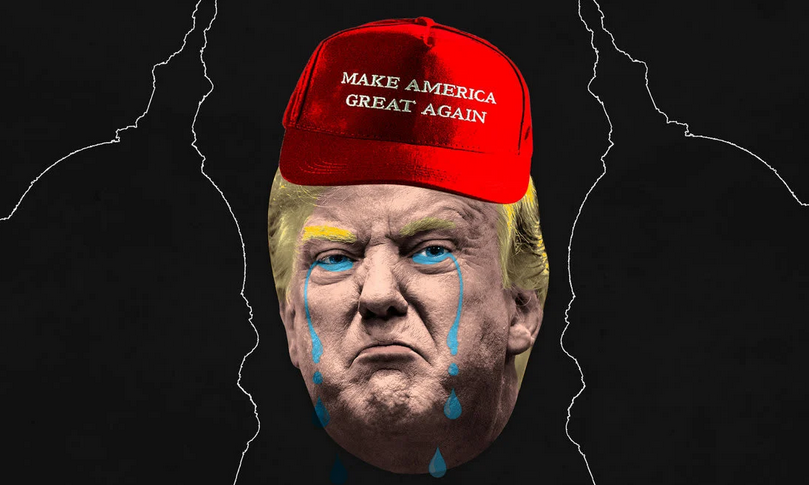 The president has also said that he'll now make the polite-sounding public statements that his staff has drafted for him about a "smooth" transfer of power, but has repeatedly—sometimes unprompted—ruled out making any statements that Biden won, emphasizing that he will "never" admit such a thing. Biden's decisive 2020 victory is "bullshit," Trump has added, that "everyone" knows is a fiction.
Stand up for Science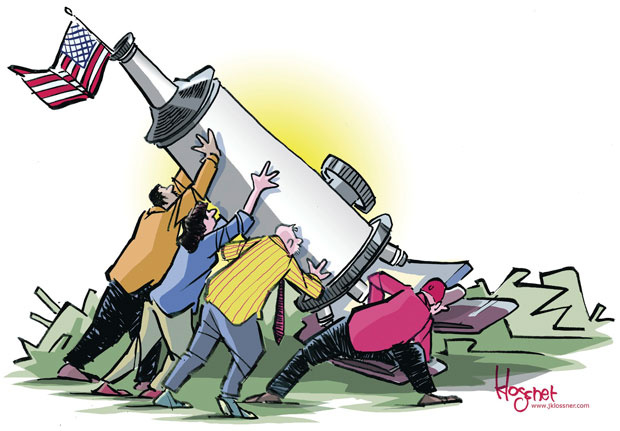 When you are down to your last friend.
Look out, here's comes a national pillow-fight!

I'm not at all worried, I have lots of extra pillows! (& none are from Mike Lindell).
Poor Ivanka. Womp womp.
Ivanka in 'a bit of a panic' after watching her father singlehandedly wreck her political future: CNN
---
From the guy that brought the fair elections this past 2020. A little The PillowGuy humor