An absorbing read for the weekend.
UPDATE: Don't mess with Judge Jackson. Just a few minutes ago she placed a gag order on Roger Stone.

When political showman Roger Stone flew from Florida to the nation's capital last month to stand trial on charges of lying to federal investigators, he was directed to an increasingly familiar destination in the massive federal judicial complex in Washington: Courtroom 3, where Judge Amy Berman Jackson presides.

Jackson has become a low-key but recurring fixture of the special counsel investigation – six of the 12 cases brought by Robert Mueller's team have had matters brought before her. And Courtroom 3 has been home to some of the most headline-grabbing moments in the special counsel's two-year investigation, with Jackson, a 2011 Obama appointee, serving as an imposing presence.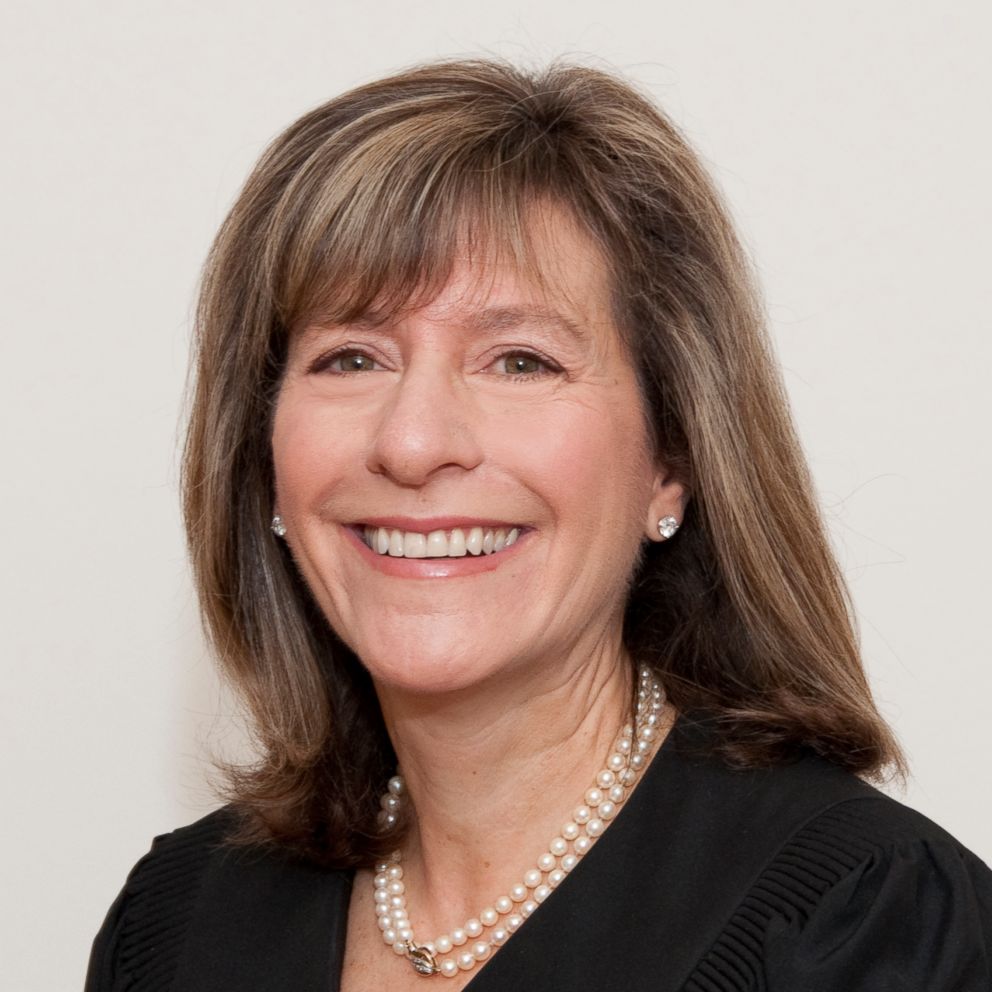 Judge Amy Berman Jackson