Watch Party!!
Let's laugh, cry and commiserate together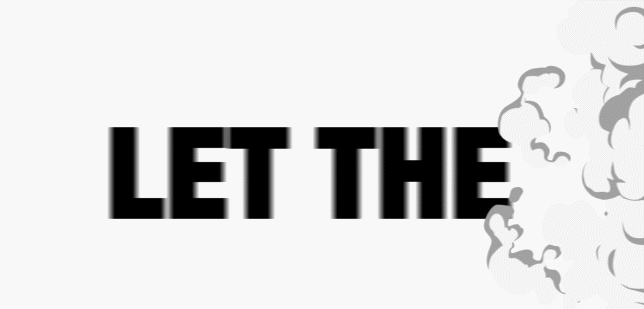 Date & Time: Tuesday, September 29, 9:00 to 10:30 PM EST
Moderator: Chris Wallace
Where: Case Western Reserve University, Cleveland, OH
Format: Six 15-minute segments, no commercials
How to watch: The presidential debates are simulcast across all the major networks and cable news programs. If you're watching online, CBS, CSPAN, and ABC News have YouTube streams. Livestreams will also be available on Twitter and Facebook, as well as most other streaming services, like Roku, Xbox, etc.